good food needs to be healthy and delicious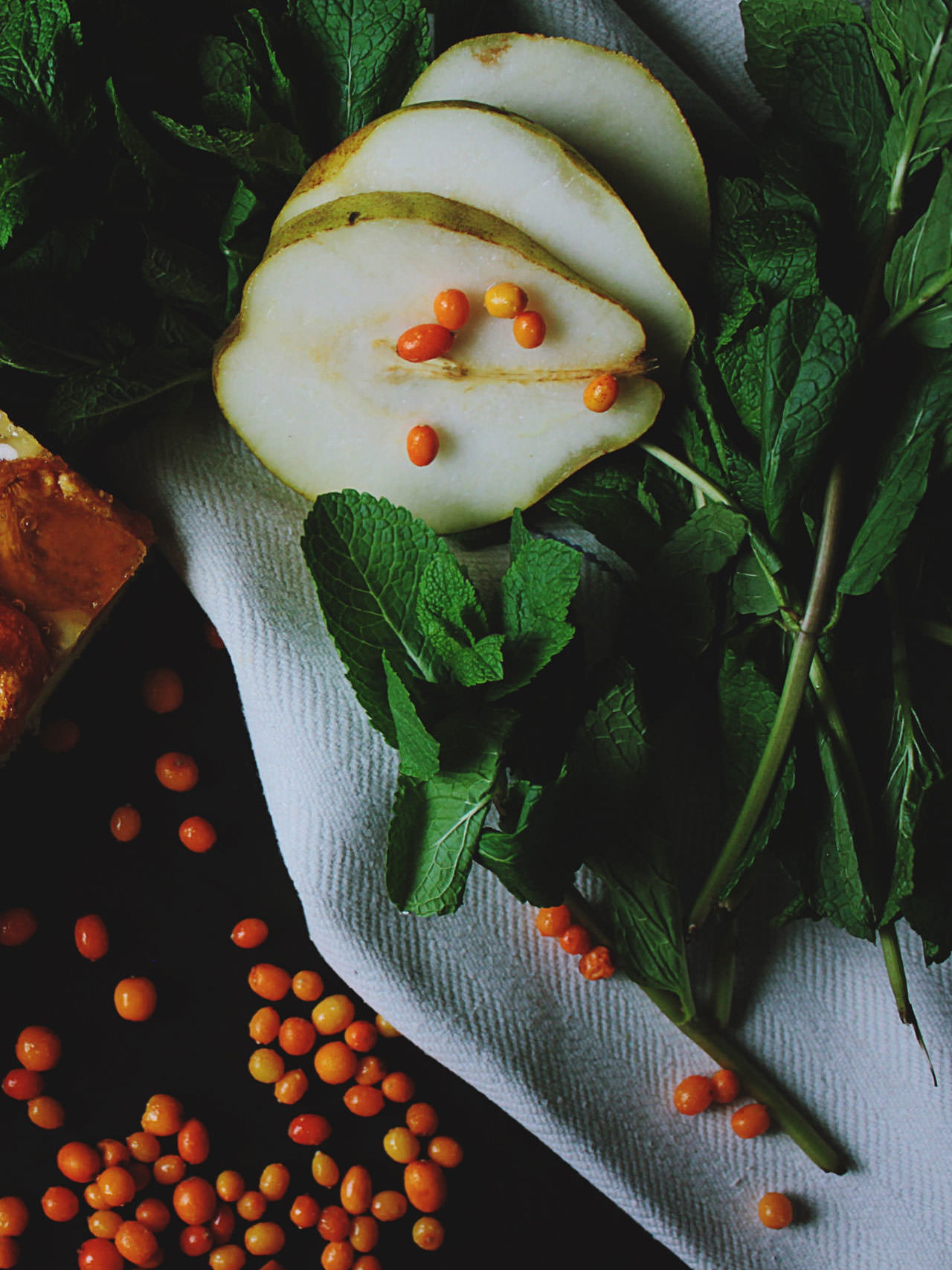 I used to think the only reason to buy a whole chicken was to actually cook it whole. Why buy one for a recipe calling for parts when the supermarket will cut up the bird for you? Then one day my mother set me straight. It's one thing to buy a package of thighs or drumsticks when you need a specific part, but you might as well cut up your own bird if you need a variety.
4 tbsp olive oil
2 onions , finely chopped
1 kg pumpkin, peeled, deseeded and chopped into chunks
700ml vegetable stock or chicken stock
142ml pot double cream
4 slices wholemeal seeded bread
handful pumpkin seed from a packet

Heat 2 tbsp olive oil in a large saucepan, then gently cook 2 finely chopped onions for 5 mins, until soft but not coloured. Add 1kg peeled, deseeded and chopped pumpkin or squash to the pan, then carry on cooking for 8-10 mins, stirring occasionally until it starts to soften and turn golden.

Pour 700ml vegetable stock into the pan, then season with salt and pepper. Bring to the boil, then simmer for 10 mins until the squash is very soft. Pour the 142ml pot of double cream into the pan, bring back to the boil, then purée with a hand blender. For an extra-velvety consistency you can now push the soup through a fine sieve into another pan. The soup can now be frozen for up to 2 months.

While the soup is cooking, slice the crusts from 4 slices of wholemeal seed bread, then cut the bread into small croutons. Heat the remaining 2 tbsp olive oil in a frying pan, then fry the bread until it starts to become crisp. Add a handful of pumpkin seeds to the pan, then cook for a few mins more until they are toasted. These can be made a day ahead and stored in an airtight container. Reheat the soup if needed, taste for seasoning, then serve scattered with croutons and seeds and drizzled with more olive oil, if you want.

This Eggplant Bruschetta has been making a regular appearance at my house lately. I've been really enjoying the flavors of grilled eggplant mixed with fresh tomato, garlic, onion, and basil. When topped with some olive oil and spices, this certainly adds a Mediterranean warmth to winter.

This simple bruschetta recipe is delicious and versatile – piled with beautiful veg you can't go wrong
2 eggplants , sliced lengthways
extra virgin olive oil
white wine vinegar
2 sprigs fresh flat-leaf parsley, finely sliced
1 small handful fresh mint, finely sliced
1 clove garlic, peeled and very finely sliced
sea salt
freshly ground black pepper

Heat a griddle pan until nice and hot. Lay your aubergine slices on it side by side and when they are nicely charred on both sides, put them into a bowl. You will probably need to do this in several batches.

While the aubergines are grilling, put 8 tablespoons of olive oil and 3 tablespoons of vinegar, with the parsley, mint and garlic, into another bowl and season with salt and pepper.

When the aubergines are all done, add them to the dressing and mix around, then check the seasoning again and divide on to the bruschetta. Press the topping into the toast so all the lovely flavour gets sucked in!

It wasn't until recently that we actually realized just how much we love carrot cake. It wasn't really something either of us grew up with. Working on a hunch, we started trying a bunch of recipes and cakes at local shops. We fell in love. We especially have fallen in love with this incredibly moist carrot cake recipe.
1 1/2 cups granulated sugar
1 cup vegetable oil
3 eggs
2 cups all-purpose flour
2 teaspoons ground cinnamon
1 teaspoon baking soda
1 teaspoon vanilla
1/2 teaspoon salt
3 cups shredded carrots
1 cup coarsely chopped walnuts

Heat oven to 350°F. Grease bottom and sides of one 13x9-inch pan or two 8-inch or 9-inch round pans with shortening; lightly flour. In large bowl, beat granulated sugar, oil and eggs with electric mixer on low speed about 30 seconds or until blended. Add flour, cinnamon, baking soda, 1 teaspoon vanilla and the salt; beat on low speed 1 minute. Stir in carrots and nuts. Pour into pan(s).

Bake 13x9-inch pan 40 to 45 minutes, round pans 30 to 35 minutes, or until toothpick inserted in center comes out clean. Cool rectangle in pan on cooling rack. Cool rounds 10 minutes; remove from pans to cooling rack. Cool completely, about 1 hour.

In medium bowl, beat cream cheese, butter, milk and vanilla with electric mixer on low speed until smooth. Gradually beat in powdered sugar, 1 cup at a time, on low speed until smooth and spreadable. Frost 13x9-inch cake or fill and frost round layers with frosting. Sprinkle nutmeg on frosted cake, if desired. Store in refrigerator.

The latest recipes, menu, and restaurant news sent straight to your inbox.